Regular price
Sale price
$74.00 USD
Unit price
per
Sale
Sold out
Share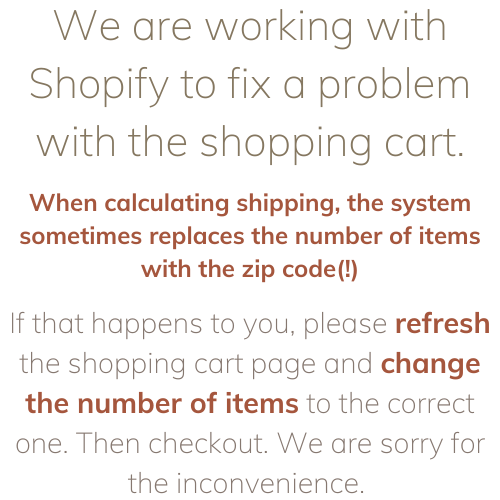 From pregnancy to admission, to discharge, to breastfeeding, and beyond.  
Zipp'em up with The Zaky ZAK®!
The Zaky ZAK® (previously known as Kangaroo Zak) is the patented design, award-winning ergonomic device engineered for safe kangaroo care, skin-to-skin contact, or holding while clothed in any hospital unit and at home.
It is unisex and holds one, two, or three babies simultaneously from birth to about three months after the due date (1 to 15 lbs).
Uses:
WHY ZIPPERS?
The zippers are quiet, safe, strong, easy-to-use, and provide a predictable user experience as it fits perfectly and provides consistent containment from top to bottom every time. 
Zippers are washable, and the zipper pull stays where you leave it, so it may be partially open for breastfeeding, pumping, and interventions. 
Access the baby quietly and with minimal disruption for healthcare interventions, breastfeeding, and allowing the baby to move while awake (when appropriate).
SIZING of The Zaky ZAK is for the adult:
There are four sizes (0,1,2,3), each with three adjustable zippers separated by 2 inches. 
NOTE: Ensure to measure before ordering because The Zaky ZAK® is considered a personal item and not exchangeable after purchase.
Find the size by measuring the chest circumference. The Zaky ZAK will stretch to contain the baby and adjust as necessary. 
WASHING INSTRUCTIONS: Close the zipper, turn it inside out, and wash/dry it with other cotton fabrics. Protect it by adding the organic cotton wash bag to your order. 
IMPORTANT: Always keep your hands over the baby while walking, standing, or when the zipper is partially open.

Contact us for quantity discounts for donations, organizations, or fundraisers.
Funds from every purchase go towards donations to hospitalized babies.
View full details